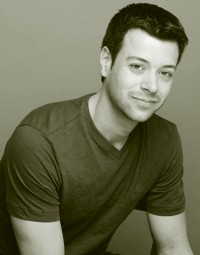 Winston
Lohnes
"I am 32 years old., and I am married with 3 children. I decided a year ago that I wanted to pursue a career in acting. I searched around for some reputable acting classes and as luck would have it I stumbled upon Christina Payne and Mohawk College.
Christina's classes are fantastic. She has an innate ability to inspire, drive, and support her students, enabling them to reach their acting goals. From the very first class I could tell that she genuinely cares for her students and wants them to succeed. She will give you the do's and don'ts of the acting world, give you resources to find auditions. Has good connections to the theatre community and is constantly forwarding opportunities. She is a good read of people and knows how to challenge them to keep them growing and motivated. Each class has a wide range of people from all different walks of life, and I have watched all my classmates grow as people, and their acting skills blossom with her guidance. From her beginning of class warm-ups, activities that build core acting skills, to the actual delivery of a scene or monologue, everything she does is done to make you better at the craft of acting and to make it a joyful and positive experience. This is the main reason I am still pursuing acting today. Acting is something totally outside my comfort zone, and if it wasn't for Christina I would have quit by now. But instead, I have just finished my third acting class and I don't want to stop.

In order to truly portray, and take on the life of a character you must first truly discover who you are and let go of the things that block your ability to do so. Christina has very effective and non-threatening techniques for doing that. She will challenge you to discover those blocks and face them so that your creativity can flourish. One of the most important things for me as a student actor were the monologues and scene that she chose for me. They were always challenging and forced me to learn more about acting and search deeper within myself to truly become the character I was asked to portray. This is crucial for personal and technical growth as an actor. Because of this I can see a tremendous change in my acting skills form the first class to now. I believe you get out of it what you truly put in to it, so for any one interested in taking classes with Christina ....get in there and don't hold back... you'll be glad you did."

Thank you Christina!
Winston
2010-2011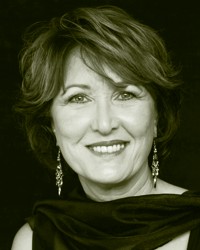 Sophie Buzzelli
"Being a "mature" student, I took Christina Payne's Acting courses merely out of interest in doing something different. Since I am already a musical performer (singer), I was also hoping it would provide me with some new skills to allow me to also speak & act more comfortably on stage. Little did I know how much I would benefit from this experience. Not only do I now feel capable and ready to undertake scenes and monologues, but I have made incredible new friendships with people of many different ages and stages of life. It has also opened up a whole new side of performing to me. Christina's nurturing and encouraging teaching method brings out the best in her students."
Thank you so much Christina!
Sofia Buzzelli
2010-2011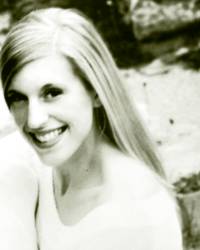 Christine
Reinfort
"I love Christina's classes! She's the sweetest person ever! I was so thankful that she created a safe environment for her students to develop their skills as actors! It's a little scary when you're starting out, because you want to challenge yourself, but you also want the support and guidance from someone who knows the business and who wants to help you succeed. I was so happy to have Christina as an instructor! She's a ball of excitement and she makes you want to learn and to be the best performer you can be. I loved that she encouraged and helped me to delve inside myself to find fantastic characters. If I wasn't moving, I would take her classes again in a heartbeat!"
Thanks Christina!
Christine
2011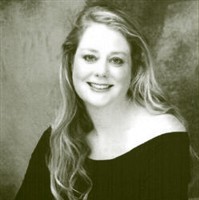 Michelle
La Haise
"Hi! My name is Michelle! I am at a stage in my acting career where I feel that the more training I can undertake, the more chances I will create for myself in this industry. Standing out among a sea of actors has become more and more of a challenge for today's hopefuls, and every chance to better our craft is always a good idea. Christina's classes is a terrific place to start. Not only has it helped build my self confidence but strengthen my on camera/theatre audition skills and land more commercial auditions. I have learned the importance of working together with my agent towards achieving my goals as this is a self driven business that takes a thick skin & desire for continual learning. I completely endorse Christina and her classes as she has the skill level,experience, enthusiastic personality and the belief that makes you feel you can do anything!"
Thanks Christina!
Michelle La Haise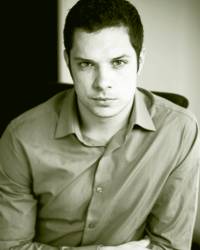 Marcus Goencz
"Christina knows her stuff! She creates a fun and safe environment to work on your craft as an actor as well as work on the person beneath the mask. Christina's style is perfect for the budding beginnings of a new actors interest, and at the same time offers a unique perspective to the seasoned actor."
Thanks for everything Christina!
Marcus Goencz